Become 2020 Funbridge Champion!
Reach the Elite series by 1 January 2020 and get for free the special "2020 Funbridge Champion" edition of our official hoodie!
Ready to take up the challenge?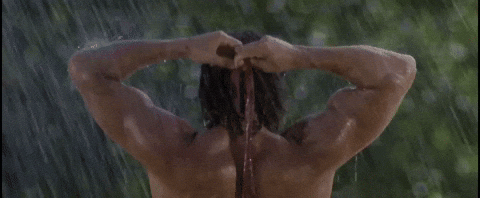 To be crowned Funbridge Champion on 1 January and win a hoodie, you have to be part of the Elite series on 1 January having played at least 1 tournament the previous period (from 16 to 31 December).
The battle will be fierce in series 3, 2, 1 and Elite until the end of the year… Go! 💪🏻
Names of the champions and hoodie shipping
1- Check your emails
Elite series players (inactive players excluded) crowned 2020 Funbridge Champions will receive an email in early January 2020.
2- Complete your information
This email will redirect you to a webpage where you can fill in your gender (M or F), hoodie size and delivery information.
3- Important!
You will have until 15 January 2020 to complete your information. Hoodies will be shipped in February 2020.
Have fun playing tournaments!
Team Funbridge